Deirdre O'Meara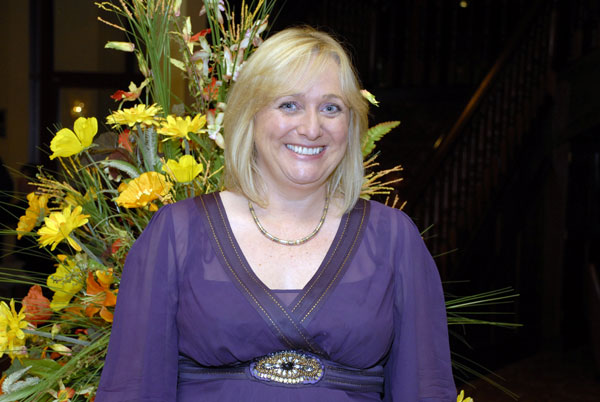 Deirdre O'Meara who plays the role of Ellen, trained in the Gaiety School of Acting.  Since then she has appeared in "Beyond Reasonable Doubt" and "Bostral Boy" in the Gaiety Theatre, "Twelfth Night" in the Gate Theate,   "Blood Brothers" and "It runs in the Family" in both the Olympia Theatre and The Cork Opera House.  With "Beezneez" she has played many roles including "The Weir" and "Chapter 2".
Deirdre has also toured with Splódar  Theatre Company, playing in "Eclipsed"  Miss Funny in "The Black pigs Dyke" "Pintigone", The Homeplace" and this year had a very successful tour playing Maggie in "Dancing at Lughnasa".  For radio she has won a PJ O'Connor award for acting in a radio play.
Deirdre's TV Credits include working as a researcher and dramatization actor for RTE current affairs and Health Programmes. Her most recent work was a short film last month highlighting Domestic Violence for DVAS.
Deirdre is delighted to be working with Tommy Marren in this production and supporting the Mayo Roscommon Hospice, and finally, when she grows up she wants to be a radio presenter like Tommy Marren or even a train driver!!!!!